Coached Skydive Deposit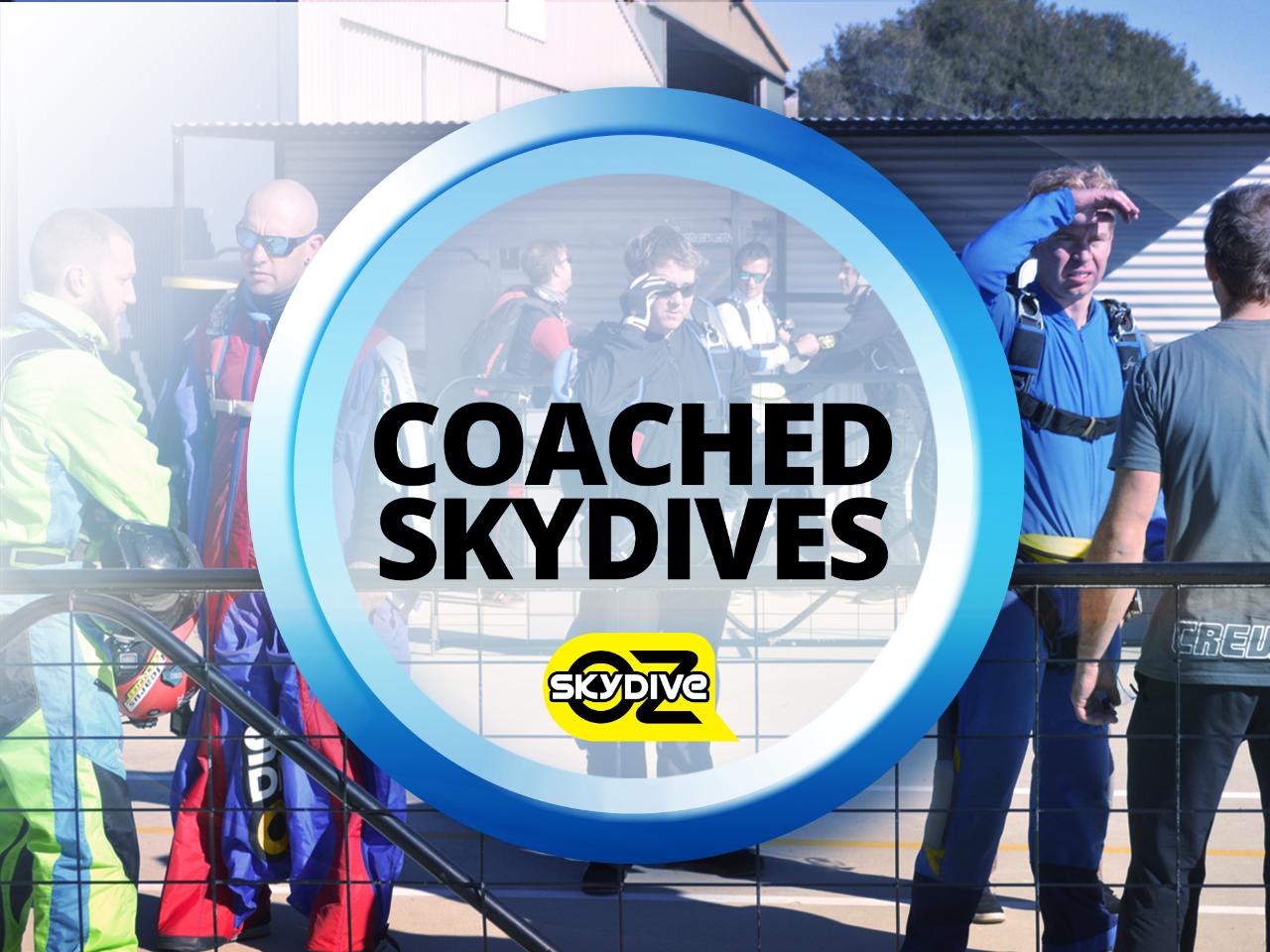 Kesto: 8 Tunnit (noin)
Paikka: Moruya,, NSW
Tuotekoodi: SDO-coached-skydives
Want to get some coached skydives done?
Whether you're coming to back to complete your B-rels, do a recurrency, or to finish off your AFF jumps, simply book in and we will reserve a coach for you on the day.
This $50 deposit is to secure a coach for your requested start date and will be added to your manifest as credit for your jumps.

Deposit terms and conditions: Your deposit will be lost if you do not show up or if you cancel within 24 hours of your booked start date.