The B's Knees Student Progression Camp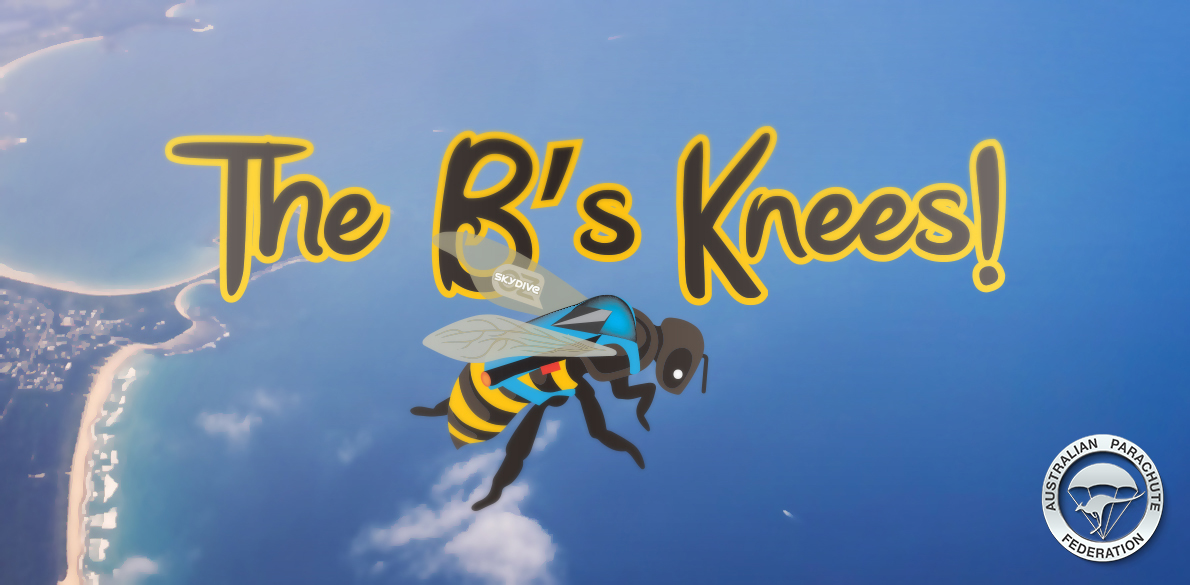 Ort: Moruya,, NSW
Produkt-Code: PW270N
Have you completed your AFF 9 OR A License? Looking to upskill? Want more confidence in your flying and canopy control?
Join us for a day (or 3!) to Fast track your B-Rels & reignite your froth!
• Free Seminars: Spotting / Canopy Control / Packing
• Meet other students and skydivers

Discounted jumps thanks the NSWPC:
• Coached jumps $40 off! ($150 each - Gear Hire Included)
• Recurrency jumps $60 off! ($170 each)
• Saturday Night BBQ
Limited to 9 participants per day.

This event is proudly supported by the NSW Parachute Council
NB: Registration fees for events are non-refundable but are transferrable to another person.